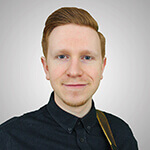 "Since getting involved with MJP Music Tuition not only have I been able to increase my number of students, but I've also gained the benefits of becoming a member of a network of tutors linked to an agency that has music tuition at the core of it's foundation. For students, MJP Music Tuition provides and excellent resource for finding tutors and in the same respect, it provides tutors with a great means to expand their business. I couldn't recommend it any higher."
David F. Guitar Tutor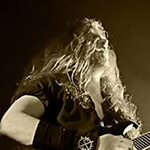 "MJP is a fantastic agency with a brilliant set up. Mike puts a great amount of time and effort into providing the most efficient service to both students and his registered tutors, resulting in a great experience for everyone involved. The process of taking on a new student through the agency is swift with no complications. MJP has helped me massively to establish myself as a guitar tutor, at very very little cost. The agreement in place with MJP is very fair and works fantastically. I look forward to many more years of working with Mike and MJP."
Piers D-F. Guitar Tutor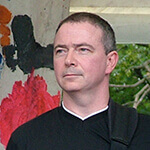 "I would recommend MJP Music Tuition to any music teacher looking to get more work. The terms are fair, the process is set up quickly with no fuss and Mike is a very easy person to work with."
Gordon C. Bass Tutor