About MJP Music Tuition
We are an instrumental tuition agency who provide expert high quality tutors to students wishing to learn all aspects of playing their chosen instrument, and we have been doing this since 2008. While we are based in Leeds, we now serve many locations throughout the UK.
All tutors who join MJP Music Tuition have met certain high standards, which ensure they have the necessary qualifications & experience to teach at a professional level. Tutors also go through a thorough application process and background check to ensure a safe and trusted network.
You have the opportunity to take one-off lessons with other tutors within the agency. This enables you to experience different teaching styles and be more selective with what you wish to learn. You can benefit greatly from having a network of tutors with a combined pool of knowledge to draw from, as this will give you a much broader understanding of playing your chosen instrument that no one tutor can.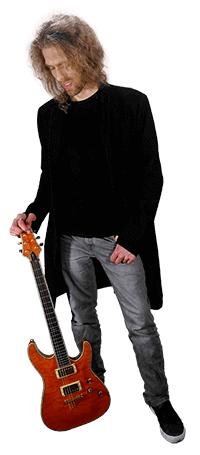 Mike Pearson
Director & Guitar Tutor
Director
My aim with the MJP Music Tuition Agency is to create a network of tutors with a wide ranging pool of musical knowledge and skills that can help you, as a student, to find the best professional instrumental tutor who meets all of your preferences and requirements.
Guitar Tutor
If you are based in Leeds and are interested in taking guitar lessons with me, then please go to www.MJPGuitarTuition.co.uk for more information.